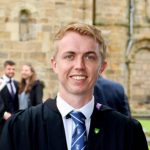 Welcome
Welcome to my personal website, a portfolio and outlet for my work and research. I hope you enjoy browsing some of my works as much as I did working on them.
For more information about me, visit my about page.
Explore Products and Experiments to see some of my past work.
Please reach out to me via social media or contact me directly.
News
Website 3.0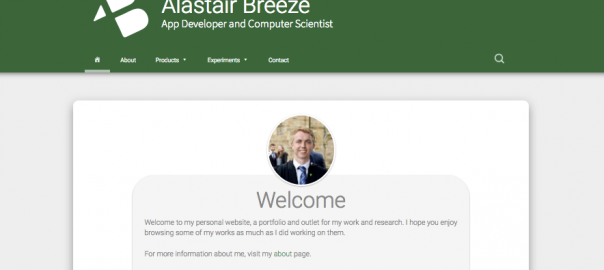 To mark the finishing my degree, I decided it was time to refresh the website with a new design and updated content. I hope you enjoy browsing!
5217.ninja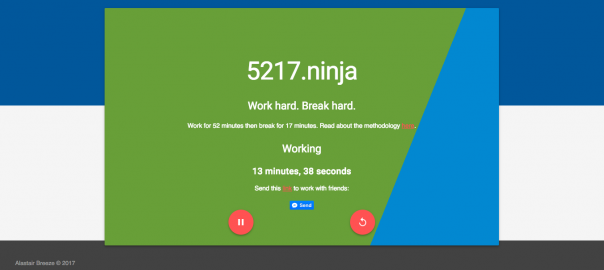 Earlier this year I developed a very simple web app to help manage your work and break schedule. Read more about it here. Try it here.
First Ludum Dare Complete – Parallel Island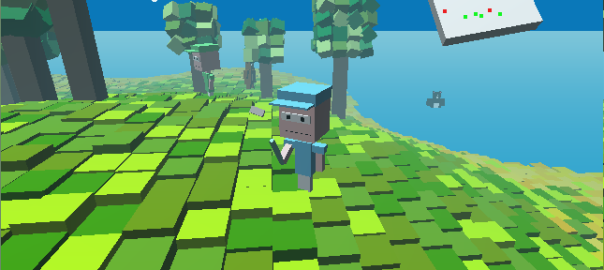 After 48 hours, I finally finished my first Ludum Dare. Please feel free to have a play! Let me know what you think. 🙂 Play Link To Ludum Dare Post
Read More



Read More